If you're searching for tools for software development to create a successful application, here is the article which will gives you the best tools for software development in 2020. During this lockdown and global pandemic, everything is working on online and no one is going out for working, so every IT companies is working online, to create a software application you must know the best tools to shape the app, then only you can make your career as a successful team leader in organization.  Software development is a difficult process for the beginners, they must the tools which will show the business process, analysing and managing the development process.
5 Best Tools for Software Development
Atom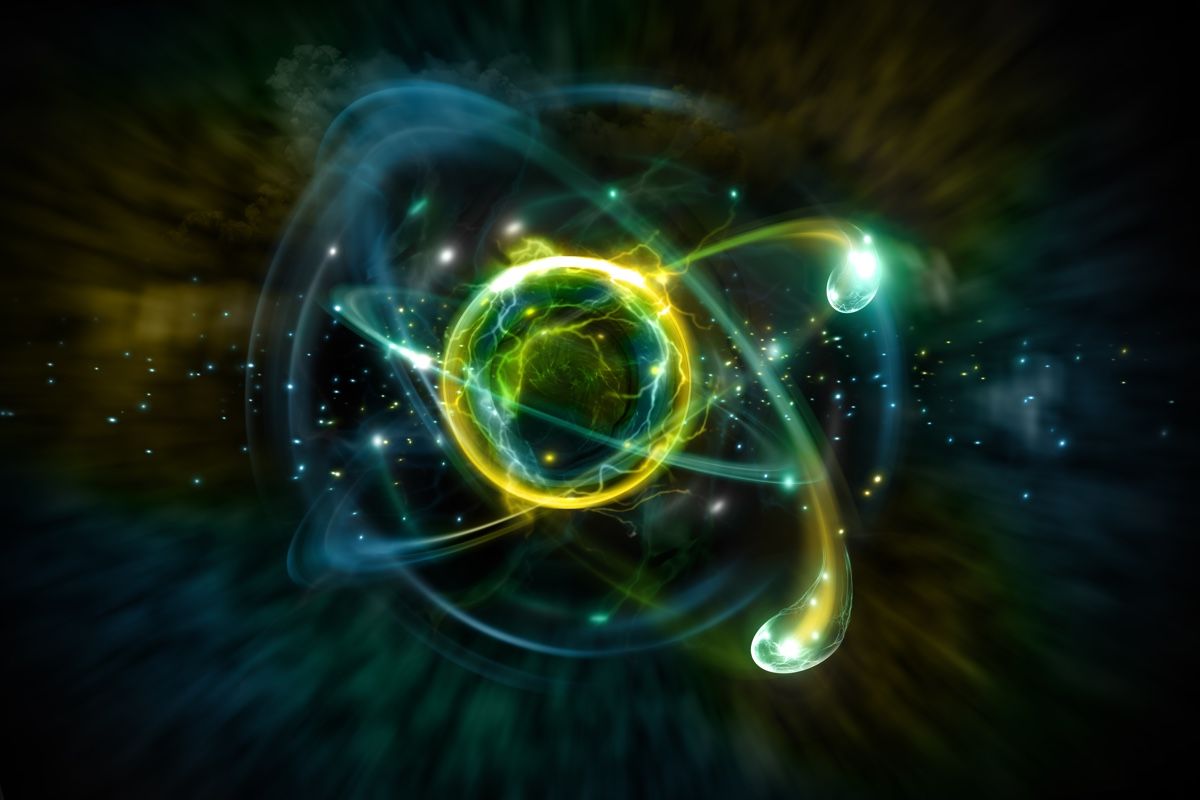 Atom is one of the best tools for development process and that to for beginners it will helps in each and every section of web technology. Atom is a very user-friendly tools and it is a next gen editor for Linux, Windows, and OSx platforms. It is built on desktop application using HTML, Node.js, JavaScript, and CSS integration runs on electron. It has a very unique feature called auto completion for faster editing and code writing.
CodeLobster
Supported by Drupal, WordPress, JQuery, Joomla, HTML, CSS, JavaScript, Twig and Smarty, CodeLobster is a free and portable PHP IDE. An active HTML/CSS code inspector, CSS code auto-complete, JavaScript Auto-complete and PHP Advanced Auto-complete also come with this awesome free IDE. The Lite version of CodeLobster also contains an HTML, PHP, and CSS code validator. The principal support for the CodeLobster Lite version control framework is SVN and Git.
Stetho
Stetho is an open-source library designed for fast application debugging, created by Facebook. By enabling access to a Chrome Developer Tools feature that is native to the desktop browser, Stetho provides the application with a website experience.
IntelliJ IDEA
A Java IDE with Android support was developed by JetBrains. It's a strong alternative, primarily used for simplified applications, to Android Studio. IntelliJ IDEA is quick and comes straight out of the box with a variety of development tools: completion of intelligent code, instant code analysis, refactoring, and plugins for JetBrains.
Microsoft Azure
Microsoft, the IT giant, has a long tradition of being at the forefront of software development. Their main tool for creating and maintaining applications, Azure, can be downloaded from their official website for free. It's a fairly simple utility that makes it fast and reliable to create web applications.
Android Studio
Android Studio is without doubt, the first of the tools created by Android developers. It's an official integrated Android app development environment that allows code, debug and testing to be easily edited. Created in 2013, it made the one and only IDE for native Android apps a splash and unseated Eclipse Android Development Software. A vibrant Android development culture is open and actively supported.
To conclude that, above are the best tools for software development that you look out in 2020.
(Visited 7 times, 1 visits today)